African exploration is considering new ways forward amid discussions of the energy transition, but conventional opportunities remain.
A number of super-majors are working on exploration plans this year, as travel restrictions ease.
Examining the various prospects and challenges for Africa, the PESGB Africa conference will be held virtually on September 14-15.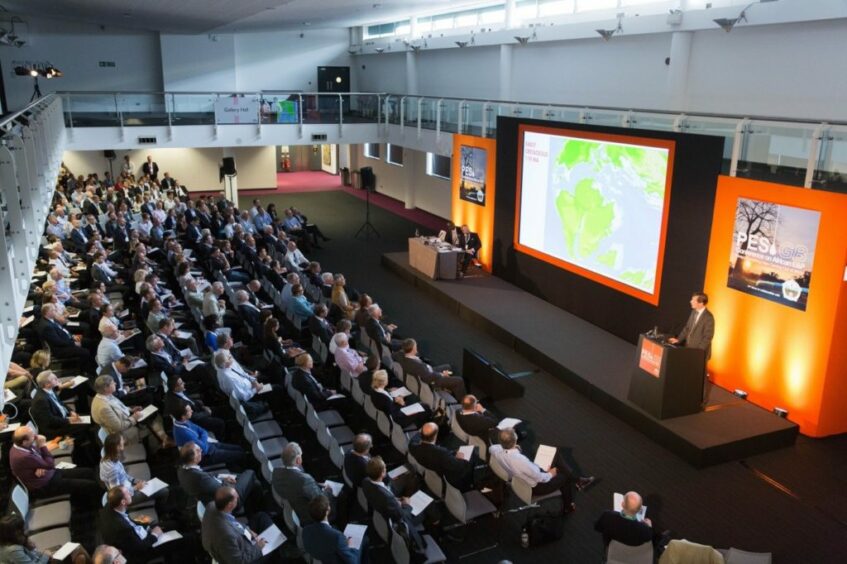 Conference chairman Kevin Dale said: "The event is now in its 20th year and has developed a great reputation for technical content, despite the headwinds the industry is facing. That reputation, coupled with the cost-effective virtual format, is why the conference can continue to boast a strong technical programme, solid backing by sponsors and growing delegate registrations."
"In the last two years, the world has changed enormously. Fiscal terms need to change and government must lead the way," Africa technical committee chair Helen Doran said.
Click on the link below for full report
Source: EnergyVoice