#Gas, LNG & Power
#News
#World
Gas crisis leaves Europe searching for solutions
A surge in gas prices has hit consumers and energy firms in the UK, with knock-on effects for the food industry and supplies of carbon dioxide.
Elsewhere in Europe, consumers are also facing a steep rise in energy bills, and governments are scrambling to help. The crisis has highlighted the difficulty for Europeans in funding the move to renewable energy. Here, five correspondents explain how different countries are responding.
Consumers' bills have spiralled here in recent months, with the cost of electricity increasing 35% over the last year and nearly 8% in August alone.
Energy prices in Spain are closely tied to the wholesale gas market, so the price per megawatt hour for consumers has repeatedly hit new highs recently.
"I was paying about €40 (£34) per month and now I'm paying around €60," said Amparo Vega, who has a newspaper kiosk in central Madrid.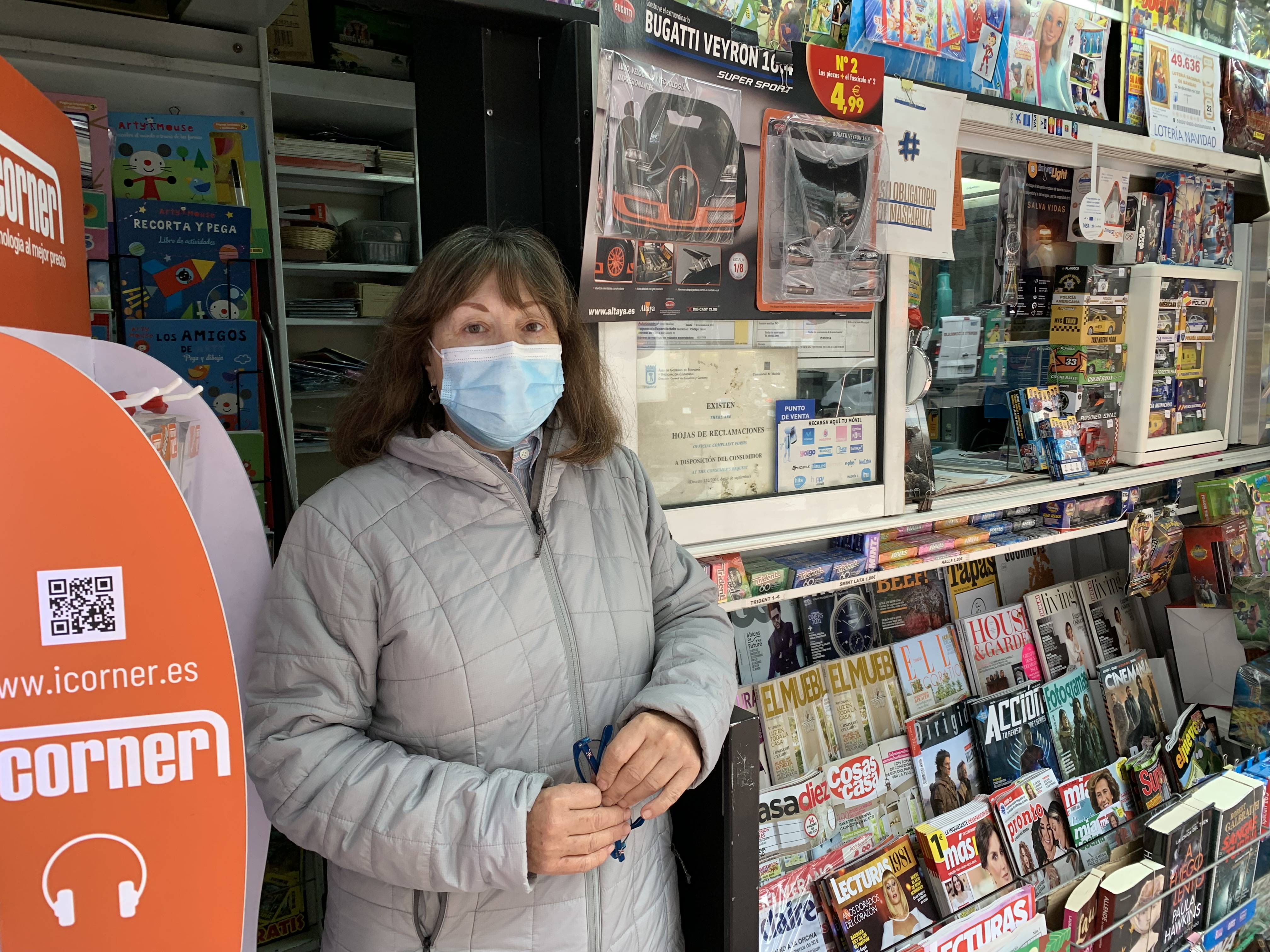 BBCWe now try and use appliances at times of the day when it's cheaper. We turn lights off and try to make the most of the daylightAmparo Vega
Kiosk owner, Madrid
Earlier this month, the coalition government of Socialist Prime Minister Pedro Sánchez unveiled a series of measures aimed at bringing bills back down.
They include tax cuts and a temporary reduction in extraordinary profits made by energy companies. The latter move has drawn criticism from the industry, although the government has clarified that renewable energy providers will be exempt.
The government says its aim is to reduce electricity bills by over 20% by the end of the year. As winter approaches, consumers such as Ms Vega hope that happens.
Click on the link below for full report
Source: BBCNews