#News
#Technology
The Next Wave: An Amazon-Mpesa deal for safer income
What makes a company succeed? Product, team, market size and regulatory environment are familiar and correct answers. What makes a succeeding company great? A certain proverb comes to mind: "If you want to go fast, go alone; if you want to go far, go together." Is this an African proverb? That's heavily contested, but it sure has value for African companies. Market fragmentation is a common complaint on the continent. But as experienced companies like Safaricom demonstrate, one way to work around the problem is to land giant partnerships. More on that in a moment, after this message from our partner.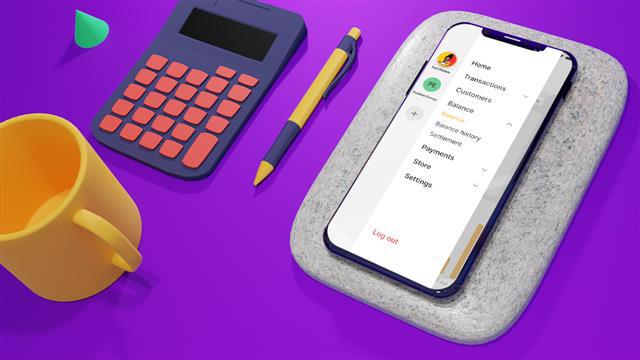 The Flutterwave Mobile app, the app that turns any smartphone into a mobile POS is now redefining commerce. The Flutterwave Mobile App makes it super convenient for anyone to take their business with them anywhere, anytime. Learn how you can take your business anywhere, anytime here.
Going beyond
Last week, Bloomberg reported that Safaricom, Kenya's biggest telecoms provider, plans to integrate M-Pesa as a payment option on Amazon. It could make it easier for Amazon customers in Kenya to shop and ship goods using mobile money. But there are two other motives; recovery from 2020 and expansion beyond Africa. Safaricom's full year financial results showed a 9.9% year-on-year increase in customers that are active for at least one month; the company now has 31.5 million customers. But annual profit declined for the first time in a decade and M-Pesa, which accounts for 33.0% of Safaricom's revenue, wobbled. Safaricom's profit after tax for the 12 months up to March 31, 2021 reduced by 6.8% – from 73.66 billion shillings to 68.67 billion shillings ($642 million). One month active M-Pesa customers grew 13.6% to 28.31 million but Mpesa revenue declined 2.1% over the same period. The company resumed charging for transfers in the second half of 2020, causing an upward curve. Total M-Pesa transaction value grew 58.2%. Volume of transactions grew 29.8%.
Source: Techcabal