#Africa - In Other News
#News
Cairngorms re-created in the video game Minecraft Released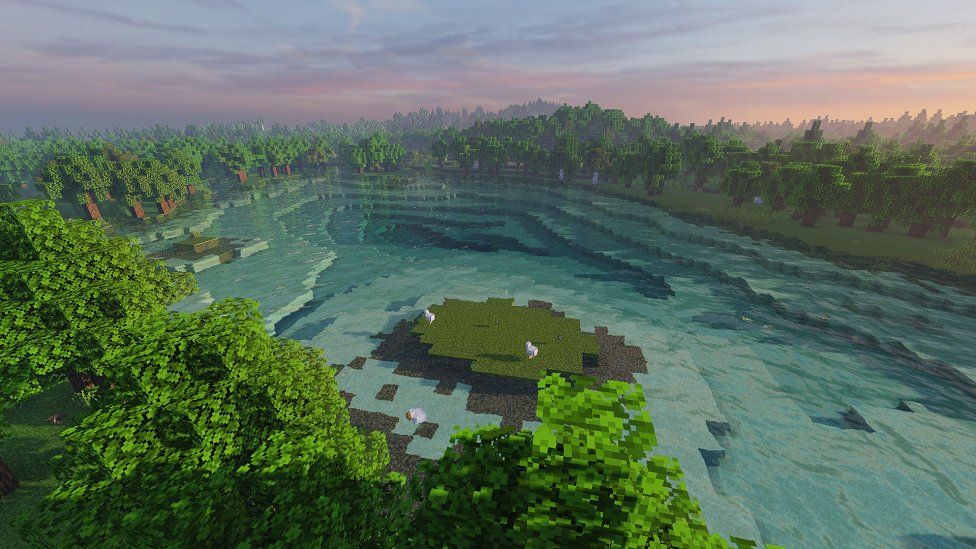 The Cairngorms' landscape has been recreated in the video game Minecraft to help young people understand how to run a national park.
The virtual world, in which players can build anything using blocks, covers all 1,700 sq miles (4,402 sq km) of the park, which includes parts of Highland, Moray, Aberdeenshire and Perthshire.
The settlements have been stripped out and members of the Cairngorms Youth Action Team are being asked to build new communities.
It is designed to get them thinking about how planning decisions are taken.
But it is fair to say that the team are not taking it totally seriously.
Remote islands recreated in Minecraft
Sixteen-year-old Campbell from Aviemore says he has been constructing a hill fort at the top of Cairn Gorm, one of the UK's tallest mountains.
He explains: "It doesn't get the temperature across very well but it gets the landscape.
source: BBC