#News
#Upstream Oil & Gas News
Oil prices rise in anticipation of OPEC+ extended output cuts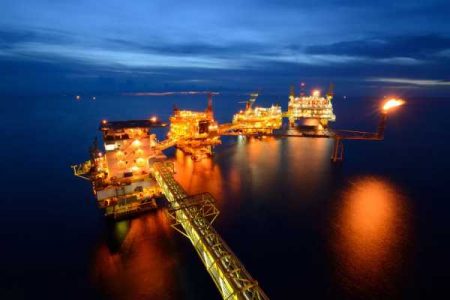 For some days now, oil prices have appreciated to what seems to be in anticipation of the OPEC+ intended extension of their output cut of 9.7 million barrels per day (bpd).
The new cut in output, if agreed by the oil producers will lead to about 10 per cent cut of global production into July or August during a virtual meeting likely to be held on June 4.
According to market observers, the steady rise in oil prices in recent time was achieved as traders wait to see whether major producers will agree to extend their huge output cuts to shore up prices at the OPEC+ meeting expected later this week.
As at Tuesday, Brent crude futures rose 0.94 per cent, or 36 cents, to $38.68 a barrel as of 0630 GMT.
Click on the link below for further information.
Source: OrientEnergyReview